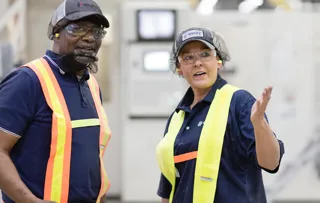 Keeping up the good work
At Essity, the company behind Velvet, we are continuously working to develop high-quality products and reduce carbon footprint at the same time. Between 2011 and 2018 we decreased our carbon footprint by 18% for toilet paper in Europe and we plan to keep up this momentum.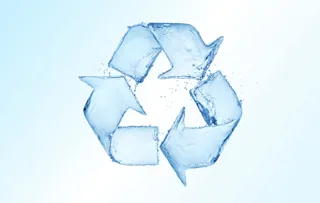 Working with the water stewardship
As well as reducing carbon emissions, water usage also features in our environmental targets. At the moment, all of the water we use in production is then cleaned and returned to the system. By 2020, our goal is to reduce water consumption and improve the quality of the water. 
Other facts
Responsibly sourced fibres 
We're focused on making caring, innovative and more sustainable products.
100% recyclability by 2025
Reducing, replacing and recycling our packaging is a key priority for us.